Wanxun Co.,Ltd. Attend INTERMAT exhibition in Paris
INTERMAT, the International exhibition for construction and infrastructure, will take place from 23 to 28 April 2018 at Paris Nord Villepinte, France.
INTERMAT hosts 183,000 visitors and 1,500 exhibitors presenting an offer of equipment, materials and solutions for civil engineering and structural building works.
1,500 exhibitors
70% non-French
from 40 countries
183,000 visitors
35% non-French
from 167 countries
30+ official delegations
from 15 countries
Comexposium is one of the world's leading event organizers. Globally, it hosts more than 177 B2B and B2C events across many different sectors, including food, agriculture, retail, e-commerce, fashion, security, digital, construction, high-tech, optics and transport. In over 30 countries, Comexposium welcomes more than 3 million visitors and 45,000 exhibitors annually. Headquartered in France, Comexposium's nearly 800 employees operate in 16 countries, Australia, Canada, China, Denmark, Germany, India, Indonesia, Japan, Mexico, Singapore, Spain, Sweden, UAE, UK and USA. Comexposium aims to be seen as the place to be, building bridges between people and business.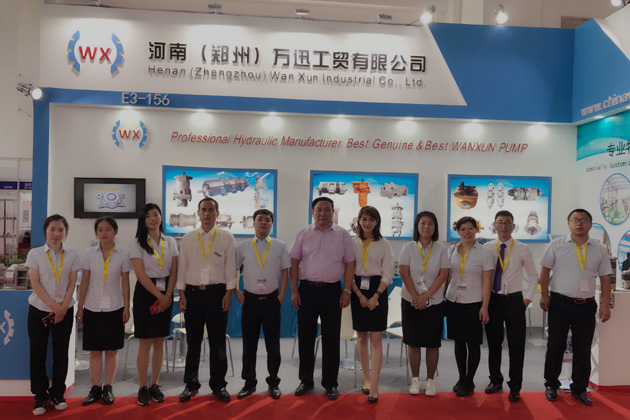 Our booth information:
Opening Date: 23rd-28th Apr, 2018
Booth No.:BC053
Exhibiton Name:Intermat construction
Location: Paris Nord - Villepinte, Paris Nord Villepinte, BP 95970 Roissy Cedex, France.
Wanxun welcome you to visit our booth, see you in Paris.